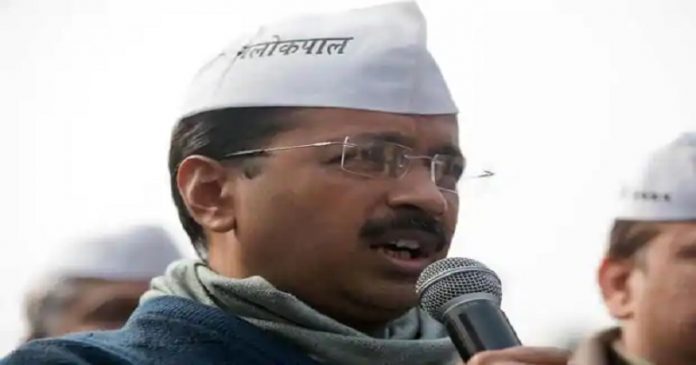 The ruling government in Delhi AAP, which provides 24-hour power supply, is now planning to provide 24-hour water to millions of people in the state .In coming time, people of Delhi will be provided with the facility , announced by CM Kejriwal in Saturday's conference.
He said that now the Delhi government has started to provide water for 24 hours after electricity.When asked about the steps taken to accomplish this plan, he said that consultants have been hired for 24-hour water supply, which will tell where there are flaws in the water distribution system and how to remove them.
CM Arvind Kejriwal said that we have 176 liters of water available per person for the population of about 2 crores in our state. In such a field we need improvement is distribtion, as we have sufficient water.
He also admitted in the press conference that water theft is still continuously going on in Delhi and leakage is also a big problem. He also informed that the appointed consultants will inform us about flaws and how to improve them. Kejriwal also cleared the charges by opposition that they are privatizing Jal Board, on this he said ,"This is not case and it can never be."