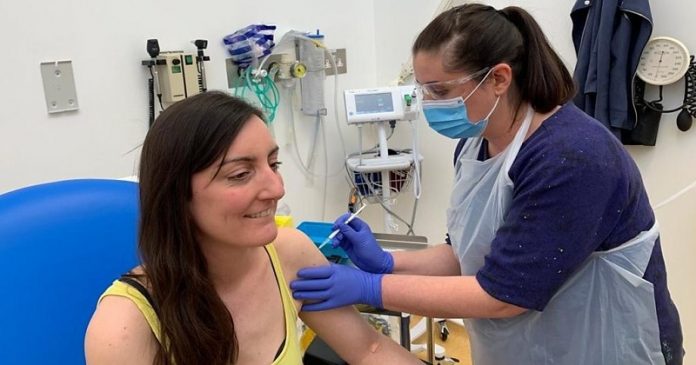 Corona virus vaccine Trial is going on all over the world and it is expected that it will be successful soon. People are eagerly waiting for the vaccine to cure corona. According to the Financial Times report, Britain will be the first country to conduct such clinical trials where volunteers are ready to get intentianally infected with the corona virus.
According to a report by the Financial Times, the purpose of conducting this project is to test vaccine's potential. This project has been named as 'Challenge Trials'. It is expected that these challenge trials will start in next year In January . It will be held witInthe help of 2000 volunteers in London. 1Day Sooner, a non-profit organization of America is also partner in this project.
Fundings for the same are given by the government. To include more volunteers 1Sooner is also going to start public funding.
1Day Sooner has issued a statement describing this trial is as an initial step.They said, 'We thank the British Government for organizing the challenge trial for the vaccine test. This trial will help in providing vaccine equally to the people all over the world.
A few months ago it was also discussed that if the companies do not get enough infected volunteer for the final trials of the vaccine, then healthy volunteers will be used after infecting them with virus intentionally.
In this human challenge trial, volunteers will be given vaccine first and then corona virus challenge dose will be given. The names of the vaccine used in this project have not been disclosed.