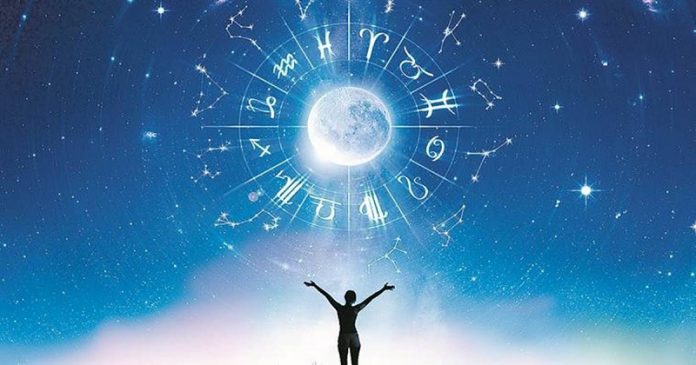 For some signs today's day is very good and for some it is not. Position of planetary movements can be known easily. So let's know about horoscope.
Aries
Difficulties will be less. There will be financial benefit in the family. There are chances of travelling.
Taurus
Try to be healthy and fit.Stay away from controversy. Offer water in Peepal tree.
Gemini
Chances of improving Love relationships are high. Will be busy with household tasks.Be conscious about what you say.
Virgo
Job related problems can be there. Do not get involved in family disputes. Light a bright lamp under the peepal.
Libra
There are chances of travelling. There may be new project coming your way. Finances will be OK.
Scorpio
There are chances of improving wealth. Career Related problems will improve. Keep plans confidential.
Capricorn
Avoid loss in business. Be fit and healthy. Offer water to Peepal.
Aquarius
Health will improve. Problem related to property will be solved. Wealth is going to increase.
Pisces
career will improve. There are chances of good work in the family. Will be busy today.