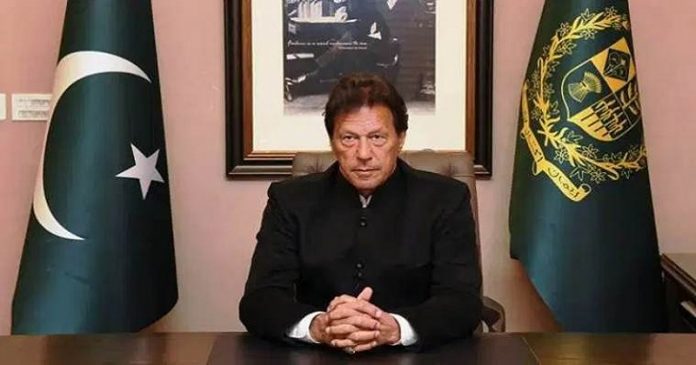 Pakistan received a lot of praise from the WHO to the UN when the Coronavirus cases were in control. Imran Khan's government has not missed any opportunity to get praised. On Corona control, the government had launched various useless schemes. Whereas, Dr. Samreen Kulsum of 'National Institute of Hematology' has exposed the real reason for virus control.
According to the report, by July 2020, 40 percent of the population of Karachi was infected, and 90 percent of these people did not have symptoms of the disease. In a report published in Oxford University, Dr. Samreen wrote, 'Antibodies are generated in the body after being exposed to any viral infection in order to protect the human being from the infection.
Report says, due to the increase in immunity of people in Karachi, there is a huge decrease in the cases of Covid 19. At the same time, there has been a huge decrease in the number of people. And it has been accepted by WHO (World Health Organization) that the number of deaths have also decreased.
While in an interview with Pakistan's popular newspaper 'Express Tribune', Dr. Samreen said, "Between July and September, 60% of the population of Karachi had developed antibodies against the coronavirus. This virus is spread in the entire country including Karachi due to which a large number of people have developed immunity.
Dr. Samreen has said that if a wave of Corona virus arrives in Pakistan again, it will not be harmful to people and further said, "If 60-70 percent people in Pakistan develop immunity, then the country will be safe from the 2nd wave of coronavirus. There will be no need for a vaccine either.
Dr. Khanani said, 'Due to the increase in immunity of common people, there is a drastic decrease in cases. Now the speed of the corona has slowed downThe damage is also decreasing at places where the virus is spreading. Khanani has also advised people with weak immunities to be more careful.